013 OCHO RIOS
(half-day afternoon)
Departs
12:45pm
Adult: $70 USD
Child: $56 USD
Enjoy a leisurely ride along Jamaica's scenic north coast to "Ocho Rios" while passing through the historical town of Falmouth with its Georgian style houses and Columbus Park where Christopher Columbus first landed. You will visit the island's most famous and beautiful attraction, Dunn's River Falls. You can either climb the falls with the help of a local guide or just relax and enjoy the scenery. The ride from Montego Bay to Ocho Rios takes about two hours. Don't forget your bathing suit and towels. You can rent special shoes in Ocho Rios to climb the falls for approx $5 US.
015 ROSEHALL BEACH
(half-day afternoon)
Departs
1:00pm
Adult: $40 USD
Child: $32 USD
Spend a wonderful afternoon enjoying a cool drink on a beautiful white sandy beach in Jamaica. You will never forget the incredible experience of swimming in the blue water near the reef. You will also have fun shopping at the "Bob Marley Experience". Don't forget your swimming-suit, towel and suntan lotion.
014 MOUNTAIN VALLEY
(half-day afternoon)
Departs
1:30pm
Adult: $40 USD
Child: $32 USD
You will head for the interior of the island driving through panoramic valleys and mountains to the river's edge on a relaxing and peaceful ride. You'll be surrounded by extraordinary tropical foliage aboard your own personal bamboo raft (two seats for each raft with a personal gondolier!). Don't forget to wear comfortable shoes, a bathing suit and sun hat.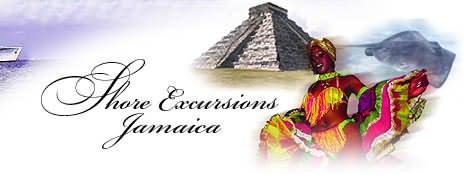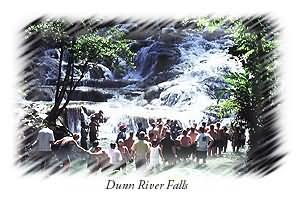 ©Copyright 2000. West Indies Cruises, Ltd. All Rights Reserved